Help Kids Learn Money Skills With 3 Free Apps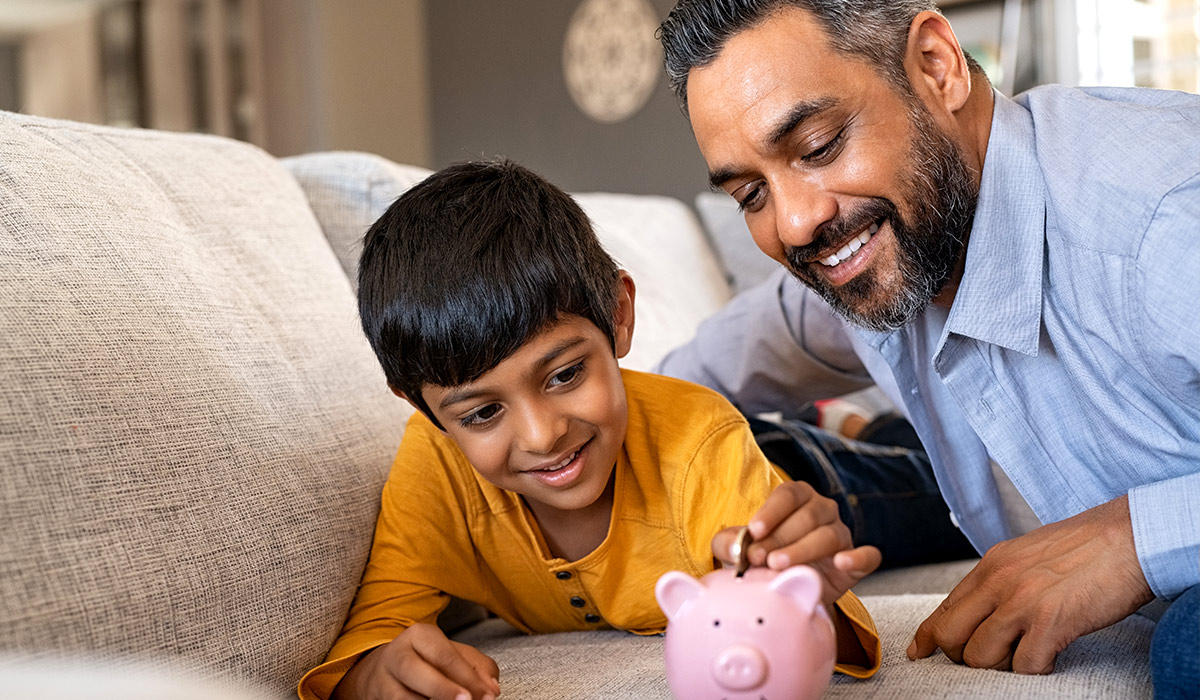 Kid: "Buy me this? Please, please, please?"
Parent: "Money doesn't grow on trees, you know."
Kid: "Just put it on the credit card!"
If this conversation sounds familiar, you know how challenging it can be to teach kids the value of money. Help is available – and you don't have to look any further than your smartphone.
Quite a few tech companies have developed apps to help kids develop good money management skills. We've rounded up the details on three apps that are educational, fun, and free.
Recommended for ages 5 – 13
Free on iOS and Android
Billing itself as "The Virtual Bank for Kids," Bankaroo helps kids see how much money they have and plan how to spend it. Parents can schedule allowance payments or make other virtual deposits.
The app lets kids see their money accumulate, set savings goals, and keep track of what they spend. Some schools even use Bankaroo to help students learn about how to manage finances.
Recommended for ages 10 and up
Free on iOS
Celebrity Calamity is a game app that combines fun with key lessons on managing money. At the start of the game, kids are hired to manage the finances of a spoiled celebrity. The object is to reduce the impact of the celebrity's reckless decisions by making smart financial moves.
At each game level, kids are exposed to concepts like annual percentage rates, minimum payments, and the difference between debit and credit cards. They're rewarded with promotions and applause if they do well. They also learn that risky money moves can have negative consequences.
Recommended for ages 13 and up
Free in iOS and Android
In this fast-paced game app, kids get to sharpen their comparison-shopping skills. Players pick up money and products as they steer their shopping carts around obstacles in a mad dash to the finish line. At the end of each race, they're given chances to compare similar products with different prices and choose the best value.
The money they save at the end of each round can be exchanged for virtual rewards – like glow lights for their shopping cart. The app was developed by the National Center for Families Learning, with support from The Dollar General Literacy Foundation.
Putting it all together
Apps can be fun and educational, but they can't do the job alone. Use these apps and others you find online as a starting point to talk about money skills. Then look for opportunities to be a teacher and a role model.

At the grocery store, point out why you're buying the cereal that's on sale. When you're paying bills, explain that things you buy with a credit card still have to be paid for.

When you show and explain what good financial management looks like, you can help your child grow up to be a money-wise adult.