4 Reasons Renters Insurance Is Worth the Cost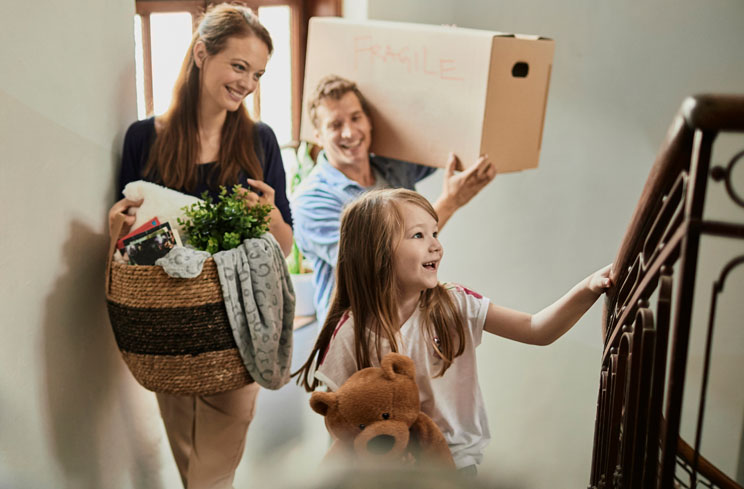 Since a landlord is responsible for maintaining their property, we understand why many renters assume they do not need insurance. However, the reality is that renters insurance is actually quite important. If anything goes wrong, it protects you regardless of how your landlord handles the issue. So, do you need renters insurance? Here are the four most important reasons you should invest in renters insurance.
1. You Get Financial Assistance If Disaster Strikes
Following a devastating fire, flood, or other issue, the last thing you want to do is worry about how you will pay for a place to sleep. Fortunately, if something goes horribly wrong and your rental home is unlivable, rental insurance steps in. Insurance for renters typically covers the cost for hotel stays, food, and other living expenses when disaster strikes.

This temporary assistance can take a huge weight off your mind if your home is destroyed. It makes it far easier to remain comfortable while waiting on your landlord to repair the property. You do not have to use up all your savings or go into debt just because something went wrong at your apartment. In some cases, this assistance can even help with deposits or other expenses if you end up having to move to another place permanently.
2. Renters Insurance Pays to Replace Your Important Possessions
One of the most important renters insurance benefits is that it covers all of your possessions. Typically, the property insurance that your landlord has will not pay for replacing a renter's belongings. This means that if you do not have rental insurance, everything you own could be destroyed, and there's nothing you could do about it. Even if you do not own a lot, the price of little things like bedding and kitchen supplies can quickly add up.

Getting rental insurance ensures your personal belongings are protected. If anything happens to your items, your insurance can give you the money you need to replace them. This coverage can apply to just about everything in your home, including pricey items like electronics or nice furniture. Renters insurance can protect property destroyed due to common issues like:
Fire
Flooding
Theft
Water damage
Storms

3. You Get Liability Coverage With Renters Insurance
When most renters think of expensive disasters, they picture things like fires or storms. However, another big danger to keep in mind is liability lawsuits. Most people have a legal responsibility to provide a safe environment for guests and properly care for the property they are renting. If you fail in these duties, you can potentially be sued for a massive amount of money.

Liability lawsuits might not be the first thing you imagine when wondering if you really need renters insurance. However, they are surprisingly common and extremely expensive. Something like a guest slipping on your wooden floor or a ball going through a window could set you back thousands of dollars. Renters insurance covers most liability claims that happen due to your actions while on the rental property. It can cover both legal costs and any court-ordered compensation, so you do not have to pay a lot of money out of pocket.
4. Renters Insurance Is Surprisingly Affordable
With all the renters insurance benefits, the only thing that stops most renters from getting it is the price. However, renters insurance costs might not be quite as high as you fear. Renters insurance is far cheaper than homeowners insurance or even some auto insurance. Most people who get renters insurance only need to pay around $10 to $20 per month. This typically adds up to less than $200 per year.

Furthermore, most deductibles are low as well, and some rental insurance companies completely waive deductibles. To give you even more savings, many companies offer special discounts when you purchase multiple months of insurance at once. For a fairly small price, you get protection and peace of mind all year long. If anything goes wrong in your rental property, your insurance will most likely cover the costs. Those who encounter a major issue end up saving thousands of dollars thanks to their rental insurance.

As you can see, insurance for renters comes with all sorts of perks. Even if your landlord does not require you to get renters insurance, it is a good idea to go ahead and sign up for it. By making smart choices now, you can protect your future. Want to learn more about how you can make wise financial decisions? Contact us today.