Four Reasons to Get Renters Insurance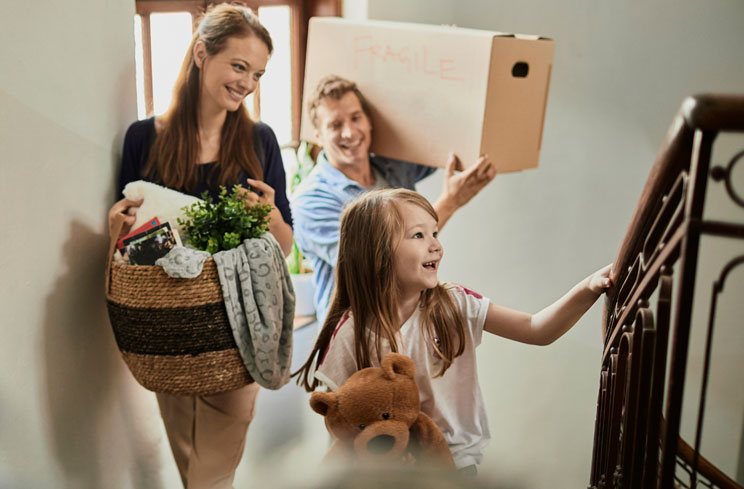 Assuming you don't need renters insurance can be a costly mistake. If you rent your living space, chances are you need a renters insurance policy. Contrary to what a lot of renters assume, the coverage a landlord carries on the building itself does not cover tenants' belongings. That means your furniture, electronics, clothes, and other belongings wouldn't be covered in the event of a fire, storm, burglary, or other loss. Renters insurance provides other important protection, too – and it's more affordable than you may think.
It protects your stuff.
Take a look around your apartment or rented house. Make a quick list of the things you own and how much it would cost to replace them all. Include small appliances, cookware, DVDs, jewelry and linens as well as big-ticket items. Even if you're young and just starting out, the total replacement cost can quickly add up. If you were to lose everything, would you have enough money to replace it?
It may help pay for your living expenses if you have to temporarily stay somewhere else.
If your place is being repaired or rebuilt, where will you stay? Policies typically include Loss of Use coverage which helps pay expenses for food, hotel bills, and other costs associated with being temporarily displaced from your home.
It protects you from liability.
You invite some friends over for dinner. One of your guests slips on a puddle of spilled coffee in the kitchen and breaks his ankle. Most renters insurance liability coverage would cover unexpected costs due to injuries to others that happen in your apartment or rented home (as well as non-auto accidents caused by you that occur elsewhere).
It costs less than you think.
Renters insurance premiums average $15 to $30 per month, depending on the size of your place and the possessions you own.
Important Protection for Renters
More and more landlords are requiring their tenants to carry renters insurance. Even if yours doesn't, purchasing a policy can provide important financial protection and add to your peace of mind. The coverage isn't too complicated, but there will be a few key decisions to make. You may decide on a higher deductible in order to reduce your premium, for example. Another key decision will be whether to carry replacement cost or actual cash value (ACV) coverage. A licensed insurance agent can answer your questions and provide you with a quote on the coverage.